Friends are important in our life.
We can share our situation and problems with our friends.
Not only situation and problems but we can also share our feelings with them.
There are many important people in our life but the most important person is friend.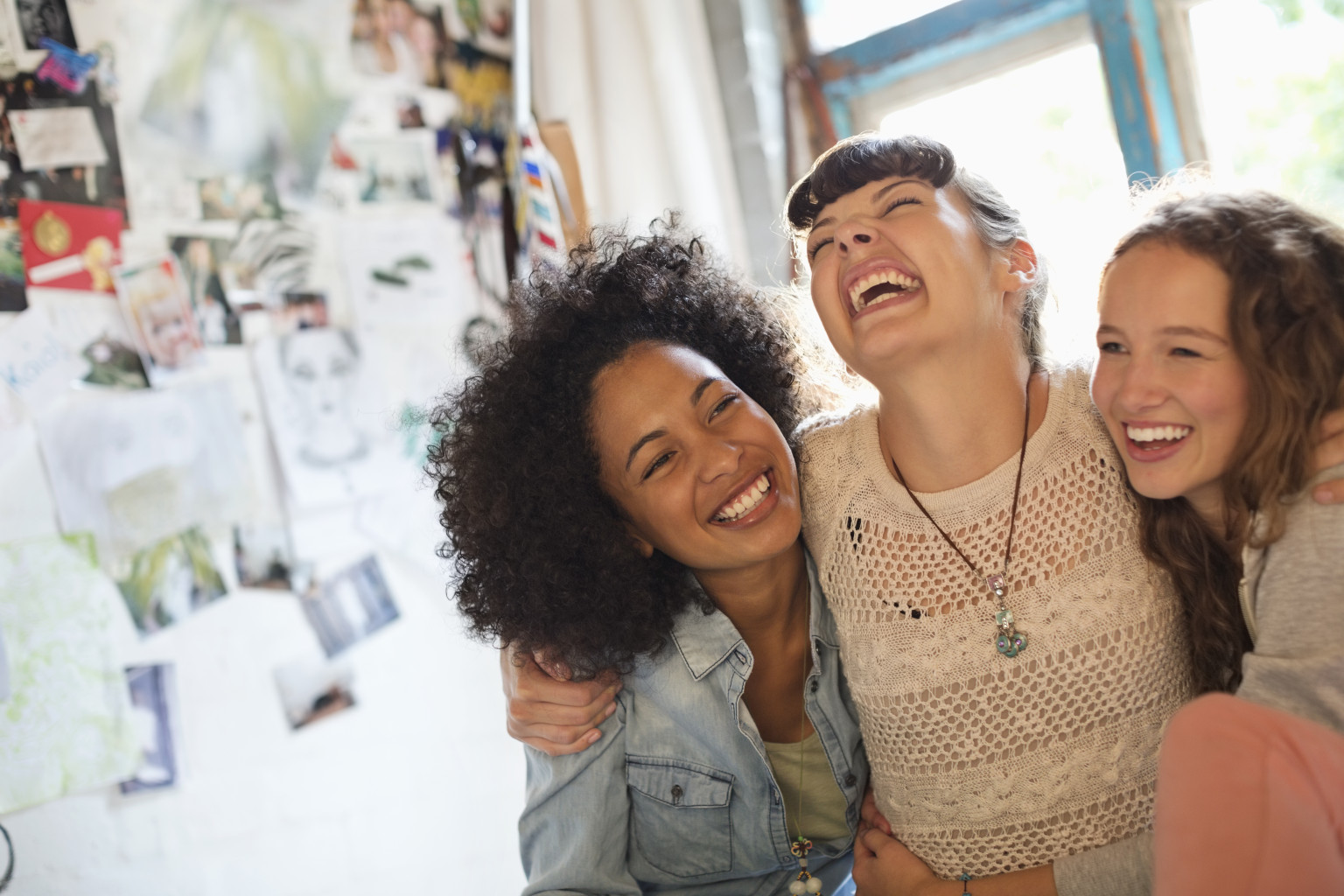 There are many friends everyone has a best friend.
It is very important to have a friend. They always take care of us.
If we are unhappy or tensed they always try to make us happy or feel fresh.
I love my friend and she loves me too. Thank you for being my best friend.
The Author is a 5th standard student from Mt. Carmel School, Nagpur.